20 Solander Ave
West Hoxton 2171 NSW, Australia
+612 9825 9999
Using Templates in EDIUS 8.1 or later
Using templates to speed up the workflow of new projects
1. Start a new project and set all projects settings the way you like. Then add any clips that you use in any new project such as color bars or color matte etc. to the bin. Set audio mode to your preferred way and expand all audio tracks you typically need and enable the volume setting. Also, place the timeline playhead to the desired starting position.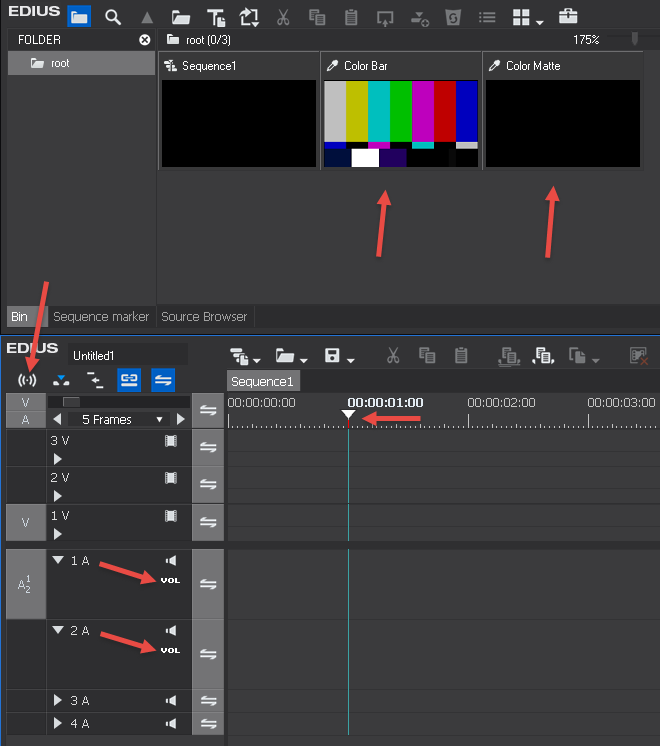 2. Once you are happy with your layout, go to file menu and choose save as template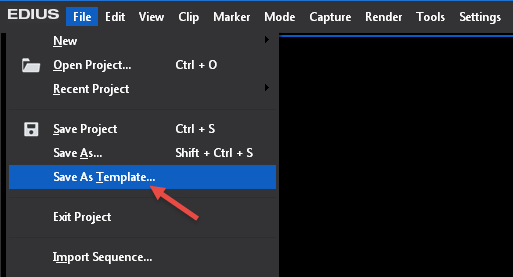 3. Type a name that reflects the project setting for example 1920x1080 50i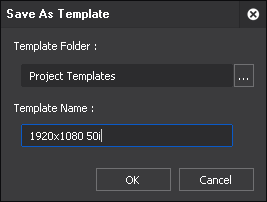 4. Now, whenever you start a new project, select the desired template name and type a name for the project. Once the project opens, everything will be as you designed it.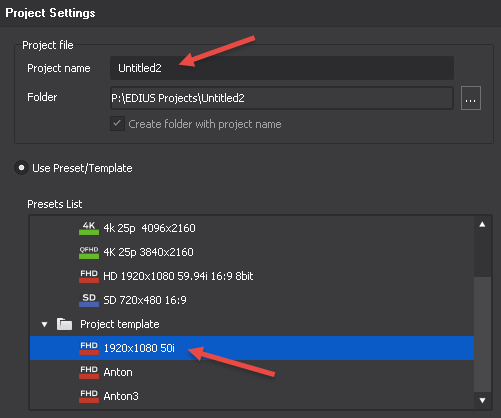 5. It is possible to set a custom location where EDIUS stores your templates, however I leave it at default. I recommend to leave the template name field blank because you give each template a name as you save it.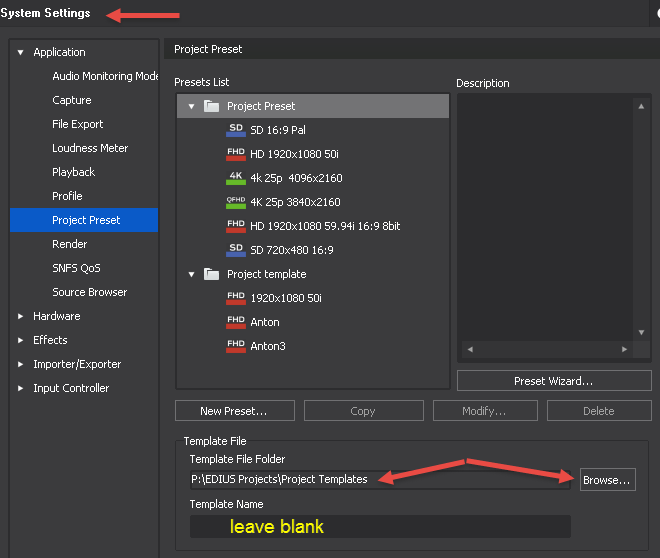 Back to more Video Editing Tips and Tricks